Why a Professional Should Handle Your Website Migration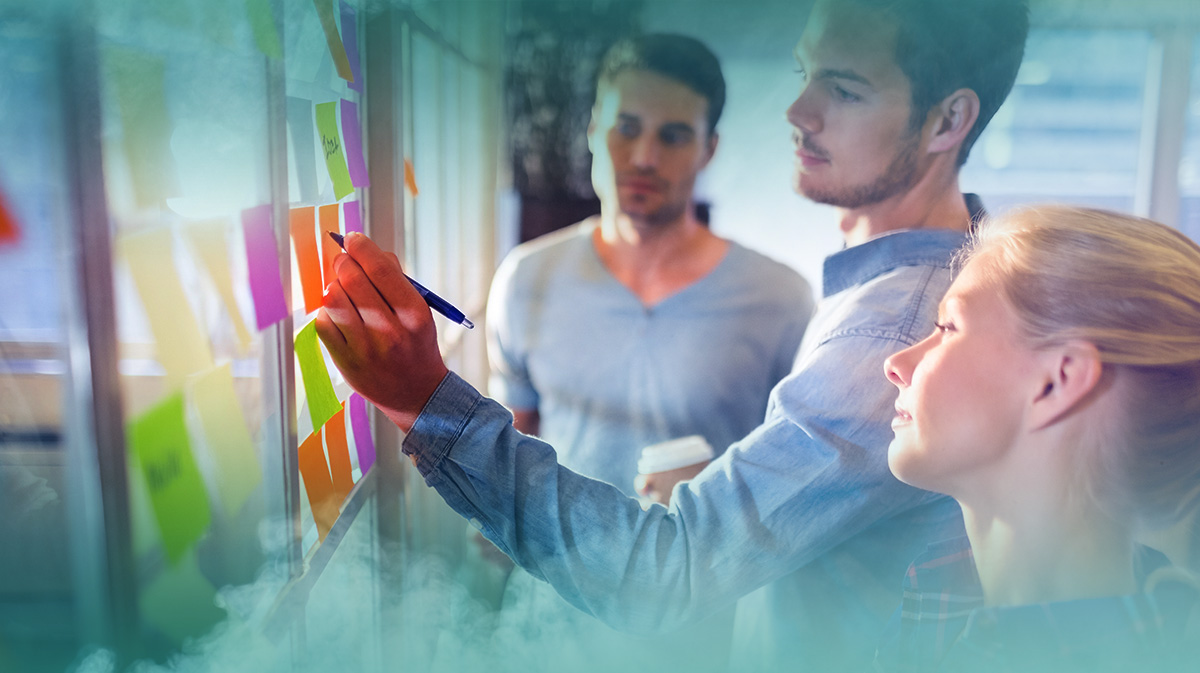 Run-of-the-Mill Marijuana Dispensary decided their website needed an upgrade. They were going to change their domain name for re-branding purposes and overhaul their site design, making it easier to navigate.
They hoped that a "simple" site migration would boost their traffic, help them reach more customers, and increase their sales. And that might have happened…if website migrations were simple.
After the migration, the dispensary lost 50% of their normal web traffic. Sales dropped. Worst of all, no one knew why this happened and how to fix it.
Now…Run-of-the-Mill Marijuana Dispensary isn't a real dispensary, but their story is far too common in the real world.
Businesses try to perform website migrations on their own without consulting a professional web developer or SEO specialist, and they lose all the valuable SEO juice and web traffic they've accumulated over the months and years.
Why are Website Migrations so Difficult to Pull Off Successfully?
"Website migration" is something of a blanket term that can cover any of the following operations:
Changing your domain name
Changing your server infrastructure or content management framework
Merging multiple websites
How Website Migrations Affect SEO
Let's say you're getting ready to move into a new house. You want to make sure that you take all of your valuable belongings with you so that you have them in your new home.
You also want to give your new address to your friends, family, and businesses so they don't try to contact you at your old place
Migrating your website is just like moving to that new house.
Your old website site has already been indexed and ranked by Google, which allows customers to find you online. If you've established yourself as an authority in your field, other websites, such as blogs and news sites, will link back to your site as well.
Switching over to a new site or redeveloping your site is, from an SEO perspective, like starting from scratch.
Google needs time to index and rank your new site, and because of that, you're probably going to see a slight dip in web traffic after a site migration, regardless of what you do.
The real challenge is getting your search ranking and traffic back to their original levels and beyond.
Because that's the whole point of the migration: improve business!
3 Things That Can Go Wrong With a Site Migration
1. New Content Isn't Optimized
Remember when you hired people to help you build your original site? You needed a developer and a SEO expert to help you optimize your content.
And if you're going to be merging content from two different sites, the resulting content will still need to be original and optimized.
How a professional can help: Ranking keywords, metadata, site architecture, avoiding duplicate content – these are just some of the things that need to be taken into account when merging two sites or even switching your DNS. A professional can provide you with the specialized support you'll need to make those changes and still maintain a solid SEO strategy.
2. You Lose Links
Imagine a user trying to get to your site after reading about it on a blog. They click on the link, but instead of being sent to your site, they're sent to a 404 error page.
If you're changing your site's domain name, ALL of your URLs will change as a result. And if you have internal and external links that still point to your old URLs, those links will be lost.
Lost links = lost traffic.
How a professional can help: A pro can use specialized software to do a "crawl" of your original website and identify all of your URLs and their corresponding info, including internal and external links. They can then use that information to redirect your visitors from the old links to the new ones so you don't lose any traffic.
3. Your Sales Funnel is Compromised
Losing your SEO ranking can be devastating. But depending on the nature of your site migration, that could just be the tip of the iceberg.
SEO represents the outer rim of your sales funnel, which will also be impacted if you're planning a major redevelopment of your site (new design, templates, landing pages, calls-to-action, etc).
How a professional can help: A pro will most likely recommend building the new site on a test server before going live with it, if only to make sure all your link redirects are working.
But that can also give you the opportunity to A/B test your site to see if the new design works better than the old one. You'll also need an analytics report of your original site so you can see how your new pages perform compared to the old ones and make changes accordingly.
Website migrations are extremely complicated and could affect the future of your business.
You can avoid problems like the ones we've listed above (and more) if you bring a professional developer and SEO specialist on board at the beginning of the process.
Interested in bring us on board to help you with your website migration and/or redevelopment? Give us a call at (702) 600-9687 or email us at hello@hazymarketing.com!
https://hazymarketing.com/wp-content/uploads/2018/03/Why-a-Professional-Should-Handle-Your-Website-Migration.jpg
673
1200
supportadmin@onceinteractive.com
http://hazymarketing.com/wp-content/uploads/2017/08/logo.png
supportadmin@onceinteractive.com
2018-03-13 22:54:57
2020-09-03 16:08:56
Why a Professional Should Handle Your Website Migration