5 Ways to Leverage Customer Reviews for Online Marketing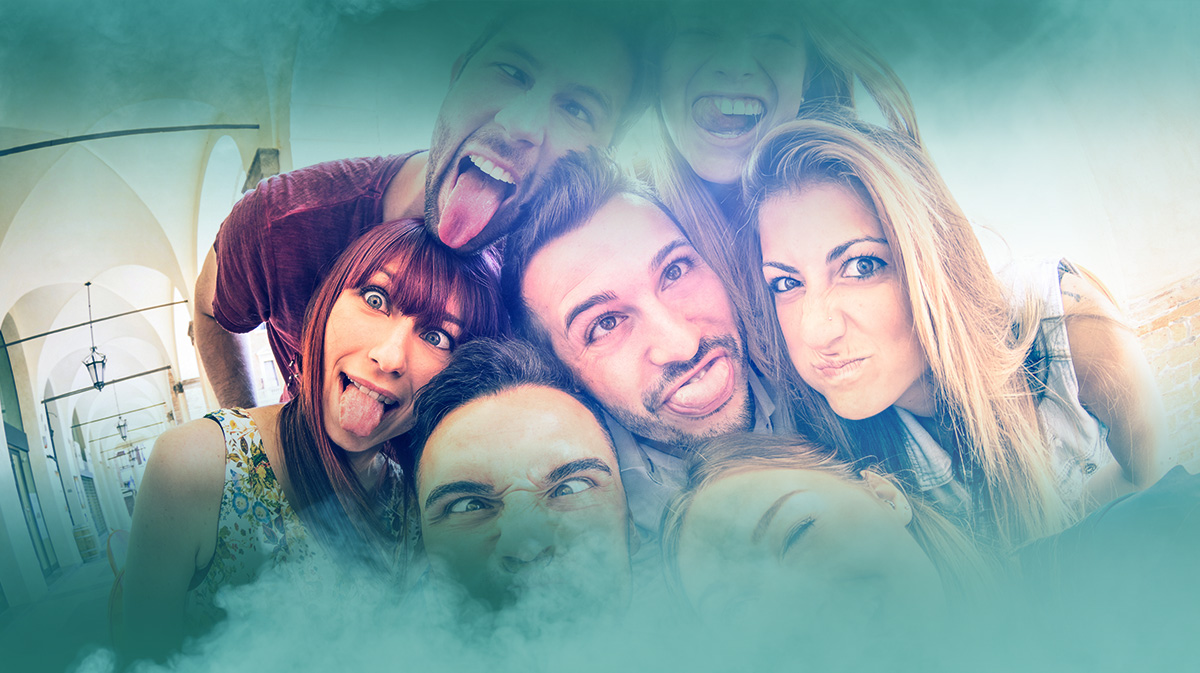 "It's not what you know. It's who you know."
It's an old saying in the business world, and it's as true now as it was when it was first coined.
When you're getting ready to make a purchase, few things can have a bigger impact on your decision than hearing what OTHER people have to say about the product.
We're constantly asking our family and friends for product recommendations. And in the case of online reviews, we'll even consider the opinions of people we've never met.
A body of reviews can make or break your company. Obviously, you want to provide top-notch customer service so that your customers consistently give you 5-star ratings.
But getting good reviews is just the tip of the iceberg when it comes to online marketing. You can be proactive and utilize those reviews to help you reach even more customers.
Here are 5 ways to leverage customer reviews for online marketing.
1. Make Sure Your Customers Can Review You on Google
There are a lot of different online review platforms to choose from, and you should use whichever ones make the most sense for your business.
But if you could only choose one, we recommend that you go with Google Reviews.
Google is still THE dominant search engine platform. If someone searches for your company on Google, your Google Review will show up next to your listing and Google Maps location. It gives the customer that much more information with which to make a decision.
Plus, having a Google review will definitely help your SEO.
Think about it. Which type of business is Google mostly likely to give a top ranking to?
A business that doesn't have a Google Review, which forces the user to look for reviews on another platform such as Yelp?
Or a business that has a Google Review, which will immediately give search engine users even more information with which to make an informed decision?
The choice is clear. You can't go wrong with Google.
2. Respond to Everyone Who Leaves a Review
When we visit a company website and see brand logos, web copy, product images, and promotional videos, it can be easy to forget that there are actual human beings working behind the scenes of that company.
So respond to each of your reviews and remind your reviewers that you're (A) human and (B) paying attention to the wants, wishes, and complaints of your customer base.
You should respond to EVERY review you get. Even the negative ones.
Why?
Negative reviews can do a lot of damage if they're allowed to pile up. You can't stop someone from posting a negative review, but politely responding to them can help you minimize the damage and manage your online reputation.
If you feel the review is unfair, you can calmly explain your company's side of the situation.
If the criticism in the review is valid, you can apologize to the reviewer, give him/her your company's direct contact information, and work out an arrangement so that the reviewer is satisfied.
Who knows? The customer might even go back and change the negative review into a positive one!
3. Amplify Positive Reviews on Social Media
If you have a positive review on a social media platform, or someone gives you a shout-out on Facebook, Twitter, Instagram, etc., be sure to thank them by name and repost their comment on your page.
Let your followers see what others are saying about you. The reviewers in question may appreciate the attention, and they could wind up becoming advocates for your brand!
4. Share the Reviews With Your Team Members
How do you get positive reviews?
By selling high-quality products and having superb customer service.
Sharing your reviews with your team members is a great way to show them that the products and services they're providing are having an effect.
It also encourages them to continue the practices and behaviors that lead to those great reviews in the first place as well as ditch those practices/behaviors that customers aren't crazy about.
5. Incorporate Reviews into Your Other Marketing Materials
We usually look for reviews after we've researched a product and are close to making a purchase. Now we just want to know if the company can back up its claim.
But if you're creating press releases, social media memes, brochures, newsletters, or email marketing campaigns, why not incorporate one or two of your best written reviews in those materials?
Don't wait for the customer to seek out a review. Beat them to the punch and give them social proof from the get-go. That's one less step they have to take towards making a purchasing decision, which means they'll be more likely to make the purchase.
Do you have any questions about how to leverage online reviews? Are you concerned about what to do with the negative reviews you've received in the past? Post any questions you have for us in the comment section below. Or you can give us a call at (702) 600-9687 or email us at hello@hazymarketing.com!
https://hazymarketing.com/wp-content/uploads/2018/03/5-Ways-to-Leverage-Customer-Reviews-Updated-for-Online-Marketing.jpg
673
1200
supportadmin@onceinteractive.com
http://hazymarketing.com/wp-content/uploads/2017/08/logo.png
supportadmin@onceinteractive.com
2018-03-13 20:00:43
2020-09-03 16:09:07
5 Ways to Leverage Customer Reviews for Online Marketing