Best Marijuana Marketing Strategies to Try
The legal cannabis industry has grown massively over the last few years, however, the differing legal status of cannabis from region to region presents a number of unique challenges when it comes to creating an effective cannabis marketing strategy. Many websites and ad platforms will not run ads for cannabis companies, at least until it gains greater legal acceptance throughout the world.
As a result, marijuana marketing campaigns can need some specialized tactics to grow brand awareness:
Focus On Local SEO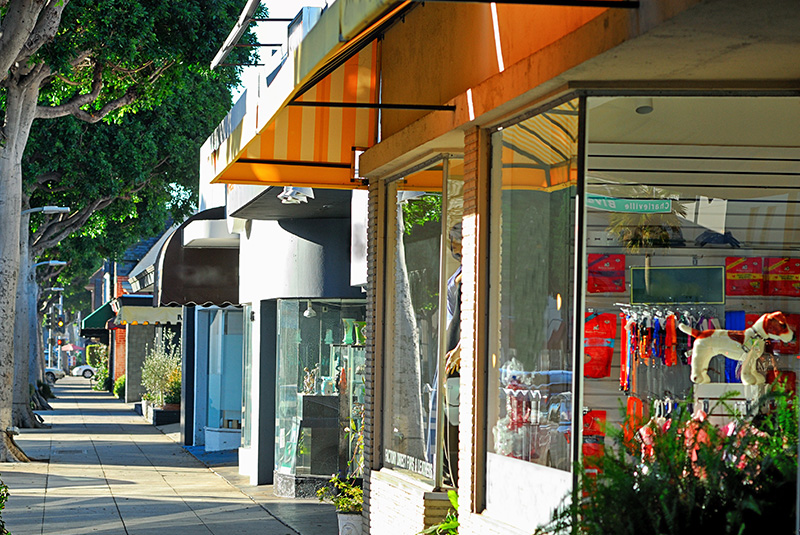 Most cannabis customers, both medical and recreational, tend to buy locally. Depending on where you are, this is often the only option in any case, due to the legal complications of shipping cannabis across state or province borders, let alone national borders.
Because of this, a dispensary digital marketing strategy focused on improving your search ranking for local searches is vital. Besides the obvious first step of targeting local neighborhoods, cities, and counties with your keywords, a complete and active Google Business Profile can make a major difference in your placement on local business search results.
These simple steps will help your Google Business Profile attract more customers:
Write a short description of your business
Include your business hours, phone number, address, and service options
Encourage customers to leave a review, and respond to every review
Provide detailed answers in the Questions & Answers section
Get Listed In Directories
There are plenty of online directories to help customers find cannabis brands, such as Leafly and Weedmaps. These function very similarly to Google My Business profiles, but are designed specifically for the cannabis industry and its customers. Weedmaps and Leafly both enable you to sell to customers directly through their sites, minimizing the steps between a customer discovering your business and placing an order.
Content Marketing
Legal cannabis is a new industry with a lot of public misconceptions attached to it. As a result, new customers often have a lot of questions about the legality and availability of cannabis products, as well as needing explanations and guidance on finding the right products for them. Creating blog content, videos, social media posts, and other content to answer these questions not only serves to introduce these newcomers to your business but also makes them feel more comfortable about buying online or visiting your store.
Grow Your Social Media Presence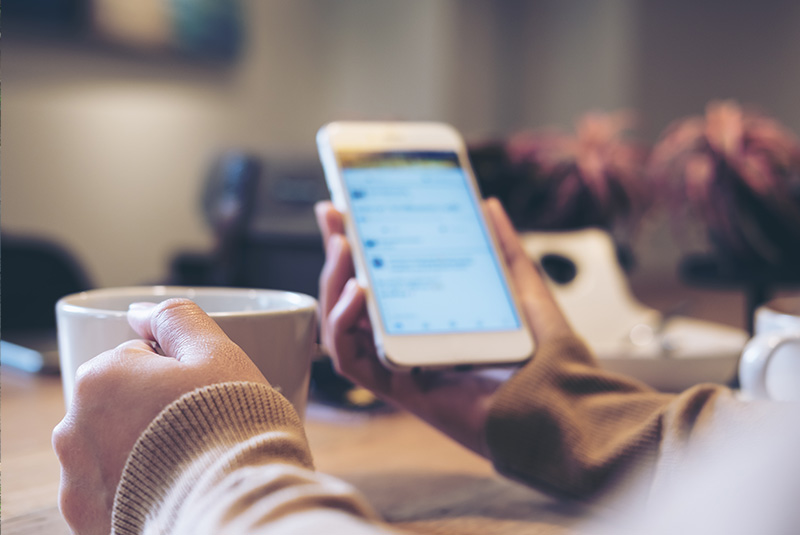 The major social media platforms and Google do not allow businesses to run ads promoting cannabis products, even in regions where it is legalized and highly regulated. However, that doesn't mean you cannot reach customers on these platforms. While you can't run ads, you can still create an account for your business and advertise through the content you post on your page.
An active social media page is one of the most effective ways for local businesses to engage their customers and drive repeat purchases, as well as attract new customers. This can be a great place to:
Establish your brand personality
Promote your in-store shopping experience
Introduce new products
Raise awareness of sales and promotions
Encourage user-generated content
Answer customer questions
Promote your other marketing channels such as your blog, newsletter, or Youtube channel
On top of these benefits, a strong social media presence also provides another way for customers to find your business information and read reviews from other customers. As with your Google Business Profile, responding to every review shows that you pay attention to feedback, encouraging more people to leave a review.
Find Cannabis-Friendly Ad Platforms
Although none of the major digital advertising platforms permit you to run cannabis ads on their service, there are other options. You could consider reaching out to individual publications to secure ad space on their sites instead, particularly those who are already connected to the cannabis industry or who have previously covered the cannabis industry in a positive light.
In addition, a number of cannabis-friendly advertising platforms have emerged over the course of the last few years.
Some of these platforms include:
Leafly
Weedmaps
TrafficRoots
Marijuana Business Daily
High Times
Adistry
Mantis
KushClicks
Conclusion
Effective cannabis marketing campaigns can take a little creative thinking to get around the advertising obstacles that are specific to the cannabis industry. However, with the right approach cannabis businesses can be just as effective at digital marketing as any other industry. Do you have any tips on successfully running a marijuana marketing campaign? Share them in the comments below!
https://hazymarketing.com/wp-content/uploads/2022/05/grow-your-social-media-presence.jpg
535
800
supportadmin@onceinteractive.com
http://hazymarketing.com/wp-content/uploads/2017/08/logo.png
supportadmin@onceinteractive.com
2022-05-27 06:00:14
2022-05-27 13:21:12
Best Marijuana Marketing Strategies to Try