Cannabis Citations: Best Sites to List Your Business On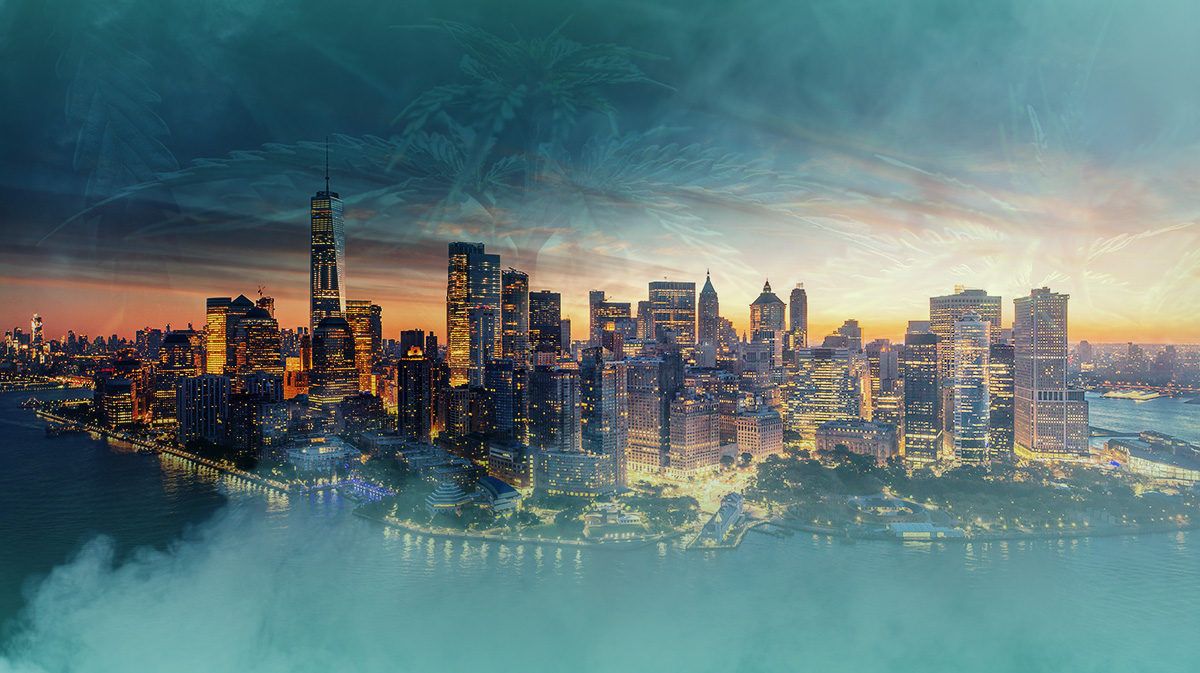 Your website and social media accounts are firing on all cylinders. But is there more you could be doing to help boost your local SEO ranking?
Truth be told, you can always be doing more when it comes to SEO; that's just the nature of the beast.
But before you start looking for additional tactics to employ, be sure that you've taken care of the fundamentals, such as local citations.
If you've never heard of local citations, this post will explain what they are, why they're valuable, and how they can help you leverage the authority of other websites to boost your search ranking.
What is a Local Citation?
A local citation is any reference to your cannabis business's name, address, and phone number on another website.
The common acronym for these three crucial pieces of information is NAP.
NAP citations appear in online business directories, websites, apps, and on social media. Here's an example of what a local citation could look like on a cannabis review website:
Thanks for reading this review! And remember: if you want to try the products we mentioned, go to Fake Name Dispensary, 2332 East Crowning Road, Reno, NV, 89433. Their phone number is 775-999-9999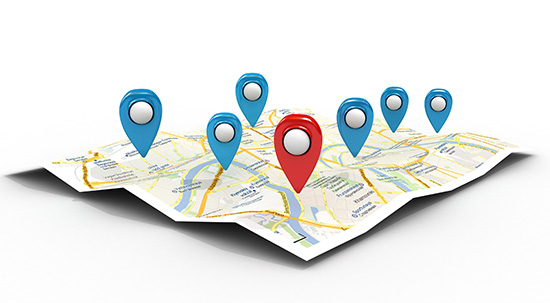 Local citations can also include your website along with the basic NAP info, which some refer to as NAPW – the "W" stands for website.
This kind of citation gives you great SEO value because it makes it easier for search engines to connect the citation to your website.
Why Local Citations are Valuable
As indicated in the last section, Google and other search engines will improve your ranking when your business information is mentioned on other websites. Just like backlinks, the more local citations you have across the web, the more important and credible your business appears to Google.
While it's great to get a backlink to your site as well, it's not necessary in order to get value from a local citation. As long as the basic NAP information is accurate, your cannabis business will get credit for it.
Local Citations for Non-Local Businesses
Some cannabis businesses, like online vape shops or CBD oil retailers, don't have brick-and-mortar addresses. They sell all of their products online. But they can still benefit from citations.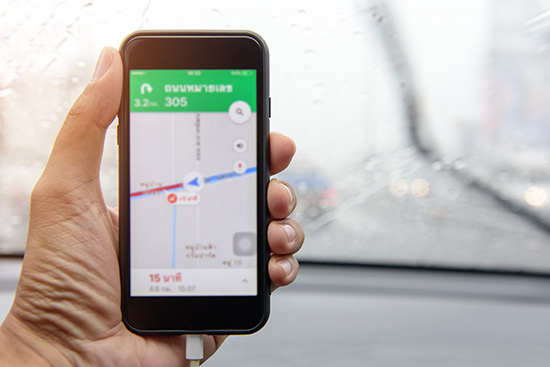 You can still list your business on Google My Business, which gives you the option to skip the address part and check a box labeled "I deliver goods and services to my customers." You'll then be prompted to give information about the area you serve, such as your zip code, if you wish.
You'll also receive citation credit whenever any website mentions your business name, website, and phone number.
Where Should I Try to Get Local Citations?
Not every citation is created equal. You'll receive a higher search value if you're cited on a popular, credible website, such as Forbes, as opposed to being mentioned on an unpopular, spammy site.
Here's how you should prioritize your local citations:
Core Search Engines
Google My Business
Yahoo Local
Bing Places
Apple Maps
Business Directories Sites
Localeze
Yelp
Yellowpages
Foursquare
Geo/Industry-Specific Sites
An example of a geo-specific site would be your city's chamber of commerce or a professional association / guild.
As for industry-specific sites, your primary focus should be cannabis directories that help customers find local dispensaries, brands, accessories, etc.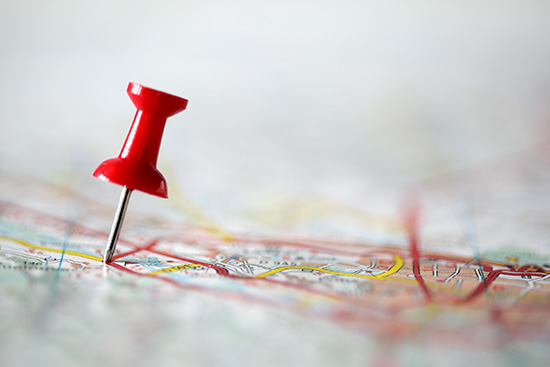 We've compiled a list of 26 of the best cannabis directory websites to get listed on:
leafly.com
weedmaps.com
merryjane.com
potguide.com
thcfinder.com
allbud.com
leafbuyer.com
wheresweed.com
wikileaf.com
kushguide.com
cannapages.com
cannabis.net
dispensaries.com
cannanext.com
ibudtender.com
findlocaldispensaries.com
potlocate.com
usaweed.org
stickyguide.com
herbanplanet.com
marijuanadispensaries411.com
mjbizdaily.com
ganjapreneur.com
adispensaries411.com
thcbiz.com
Localmmj.com
Local citations are a simple and easy way to boost your local SEO. Just make sure your NAP is consistent across all directories and platforms. That will make it easier for the search engine crawlers to recognize your business each time it encounters your NAP.
If you start with the core search engines — like Google My Business – and work your way through the lists we provided, you'll start to see more traffic, giving you more opportunities to build brand awareness and increase your sales!
Need help building up your local citations? We can handle the finer details for you! Just give us a call at (702) 381-9006 or email us at hello@hazymarketing.com for a free consultation!
https://hazymarketing.com/wp-content/uploads/2019/07/Cannabis-Citations-Featured.jpg
673
1200
supportadmin@onceinteractive.com
http://hazymarketing.com/wp-content/uploads/2017/08/logo.png
supportadmin@onceinteractive.com
2019-07-03 20:52:36
2020-09-03 16:03:04
Cannabis Citations: Best Sites to List Your Business On