5 Things You Can Learn From Your Cannabis Business Competitors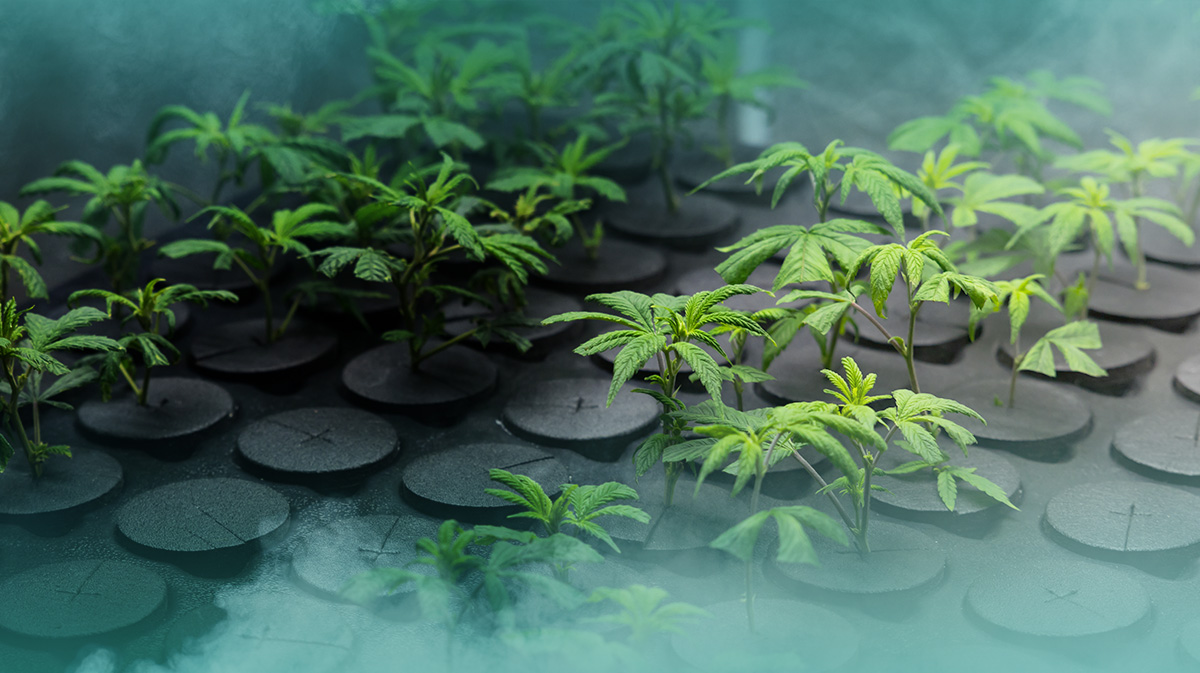 "Your enemy can be your best teacher." So says the Dalai Lama.
Who are your primary cannabis business competitors? And what do they have to teach you, if anything?
Yes, you can and should learn from your competitors – especially the ones who are outcompeting you.The goal isn't to replicate exactly what they're doing, point by point. Instead, you want to improve upon their existing strategies and make them fit your particular brand.
Here are five things you can learn from your cannabis business competitors.
1. What Makes Their Brand Identity Unique
When people are deciding between two products, they want to see differences, not similarities.
They want products that stand out. They want the choice to be crystal clear so that they don't have to waste time trying to decide which product is better. It will simply be obvious.
Knowing a competitor's brand identity will help you understand their philosophy, the types of products they offer, and who their target customers are.
Compare their brand identity to your own. Are they distinguishable? Do you stand apart from other brands?
If there are areas of overlap in your branding strategy, how can you improve upon what your competitors are already doing?
2. Their Online Marketing Strategy
Websites
Business websites can provide a wealth of information about your competitors. You can learn about their products, their prices, special deals and discounts they offer, etc. If they have a detailed "About" page, you can even learn the identities of the company's major players.
Also, take note of their web design and how easy/difficult it is to navigate the site.
How does it compare to your website? Is it superior in specific areas but lacking in others?
Email Marketing Campaigns
Once you've given their website a thorough review, sign up for their mailing list so you can get some insight into their email marketing strategy.
Although you won't be able to see how successful their campaigns are via open and click-through rates, you'll still be able to observe their overall campaign strategy, including their email design and copy.
Social Media
Which social media platforms do your competitors use? What types of content do they post? What's their customer engagement like?
Don't get too caught up in vanity metrics such as how many followers they have. The number of total followers isn't nearly as important as how many of those followers actually engage with the company's brand, not to mention the company's ability to drive those followers from social media to the business website.
3. How They've Structured Their Online Sales Funnel
Certain cannabis accessories and hemp-based CBD products can be legally purchased online.
And even if you work strictly in the medical and recreational cannabis space and can't do online sales, dispensaries are now giving their customers the option of placing orders online for in-store pickup.
If you're setting up an e-commerce page for your business, you can learn a ton by studying the critical aspects of your competitors' online sales funnels: landing pages, menu design, product descriptions, shopping carts, and how payments are processed.
4. What Their In-Store Experience is Like
Your first three "competitor lessons" can easily be learned from the comfort of your own home or office.
But now it's time to venture into the outside world and visit your competitors' actual physical stores – provided the store in question isn't solely an e-commerce operation.
This is a great opportunity to witness the culture of the company, how the staff behaves, how knowledgeable they are, how products are displayed, etc.
Take note of all aspects of the in-store experience, from the business's decor to the point of sale.
5. Their Past Failures and How Not to Repeat Them
Everybody fails, and not just in business. Mistakes are a part of life, and if we can learn from them, we never have to repeat them.
But do you know what's better than learning from your mistakes? Learning from your competitor's mistakes.
It'll save you a lot of time. And money. And pain.
The cannabis industry is still young and highly regulated. Which means there's no shortage of companies winding up in hot water for violating state cannabis laws and regulations, whether they intended to or not.
You may have already heard of businesses that have had their licenses revoked and/or been forced to close down shop. Some business owners and employees have even been arrested for state law violations.
You can learn from all of this and ensure that you don't fall victim to the same mistakes yourself!
Ready to set your brand apart from the competition and dominate your share of the cannabis market? We can help! Give us a call at (702) 600-9687 or email us at hello@hazymarketing for a free SEO audit and consultation!
https://hazymarketing.com/wp-content/uploads/2018/08/Best-ways-to-find-your-potential-cannabis-customer.jpg
673
1200
supportadmin@onceinteractive.com
http://hazymarketing.com/wp-content/uploads/2017/08/logo.png
supportadmin@onceinteractive.com
2018-08-30 14:18:54
2020-09-03 16:06:25
5 Things You Can Learn From Your Cannabis Business Competitors