6 Best Ways to Find Potential Cannabis Customers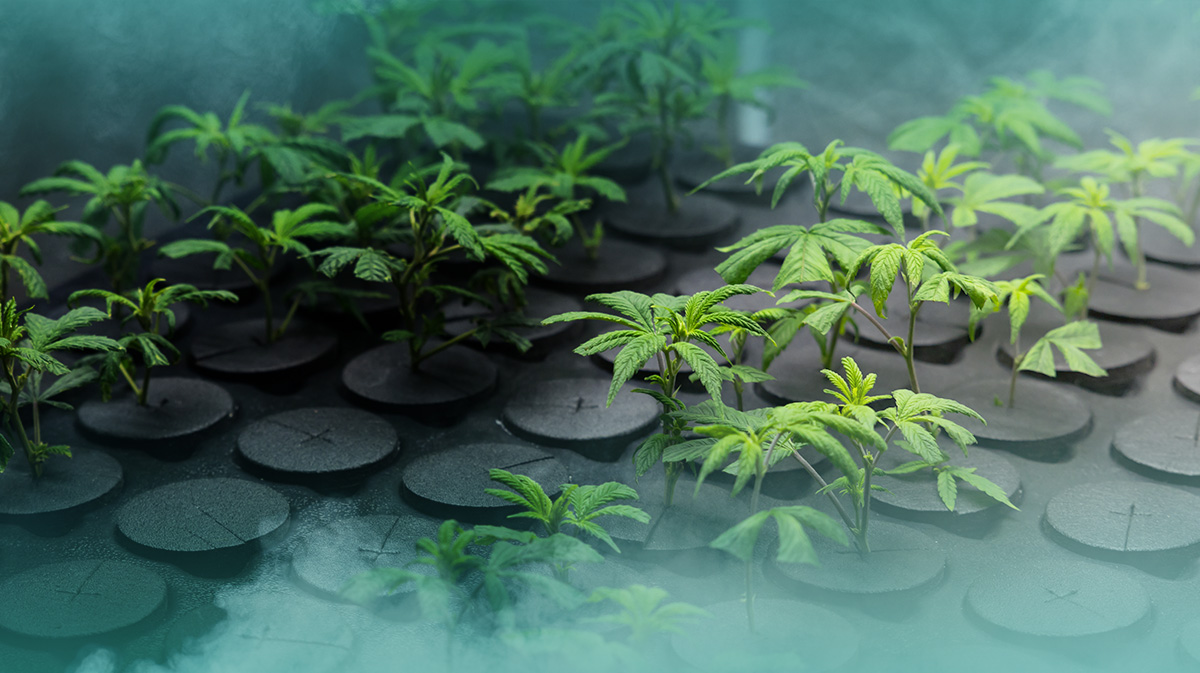 The cannabis market is still in its early stages, relatively speaking.
But maybe you live in a state that went legal a long time ago, and the market is feeling crowded.
Or maybe cannabis was only recently legalized in your state, and you're one of the few players who got in early. Now you just want to gobble up as much of the market share as possible.
Either way, you need customers.
So how do you do it? How do you get more people through your dispensary doors? How do you get more of those online orders?
Here are the 6 best ways to find potential cannabis customers.
1. Have a Great Marijuana Web Design
The future is now, and most people are going online to search for local businesses if they aren't directly making purchases online. So 9 times out of 10, when a person first encounters your brand, it'll be through your company's website.
Having a great marijuana web design can make or break that first impression. Your site should be simple, intuitive, and easy to navigate.
Most importantly, your contact information should be displayed in a highly visible place. You can create a separate "Contact" page, but it's also not a bad idea to have your contact info in the footer of every page as well.
2. Maintain a Presence on Social Media
Everyone is on social media, so your cannabis company should definitely have at least one social media page.
Which platform should you go with? It depends on your brand. It also depends on where most of your target customers are congregating.
For example, Facebook is the most widely-used platform, so there's a potentially bigger audience there.
On the other hand, Instagram is well-loved by cannabis users, so you might have better luck engaging with people who are specifically interested in your type of products.
Social media should be a part of a long-term marketing strategy. It's unlikely that your Instagram page will be sending droves of customers straight to your business – at least, not from the get-go.
But if you continually post fun, useful content, you can slowly gain a following. And once you build enough of a reputation for yourself, you can leverage that following and get users to take specific actions when you want them too.
Just remember these two basic rules:
Post content on a regular basis.
Respond to everyone who comments on your page
3. Offer a Loyalty Program
Price can be a huge factor for cannabis customers, especially if they need a regular supply of cannabis for medical reasons.
Why not offer your customers a loyalty program? Give them a regular discount if they come to you on a regular basis.
You can structure the program anyway you want, but the essential jist of it should be to give the customer a discount after they've made X amount of purchases or spent X amount of dollars.
4. Offer a Referral Program
Do you have a base of loyal customers who can't stop raving about you? Incentivize them to do some marketing work on your behalf.
You can start a referral program – something along the lines of "Refer one of your friends to our business and get 15% off your next purchase!"
5. Email Marketing
Don't let the naysayers fool you; you can still get a lot of mileage out of email marketing.
And while you can use email to inform your customers about new products and services, it's also a good idea to provide them with free, useful content via an email newsletter.
Using the proper email subject line is crucial here. You want something that's really eye-catching and enticing – something that will make your customers WANT to open the email and see what's inside.
6. Advertise in Cannabis Magazines and Websites
Does your state or city have a local cannabis magazine with a decent readership? It might be worth purchasing some advertising space in that magazine so that you can attract locals.
You should also add yourself to the directories on Weedmaps and Leafly – many cannabis customers use these sites to find local dispensaries and brands. Make it easy for them to find you by getting listed in their directories!
Feel like you're not maximizing your potential to bring in more customers? Need help with your marijuana web design or some other aspect of your marketing strategy? Let us help you! Give us a call at (702) 600-9687 or email us at hello@hazymarketing.com for more info!
https://hazymarketing.com/wp-content/uploads/2018/08/Best-ways-to-find-your-potential-cannabis-customer.jpg
673
1200
supportadmin@onceinteractive.com
http://hazymarketing.com/wp-content/uploads/2017/08/logo.png
supportadmin@onceinteractive.com
2018-08-02 06:01:23
2020-09-03 16:06:32
6 Best Ways to Find Potential Cannabis Customers