5 Reasons Why SEO is the Best Tool to Attract Customers to Your Vape Shop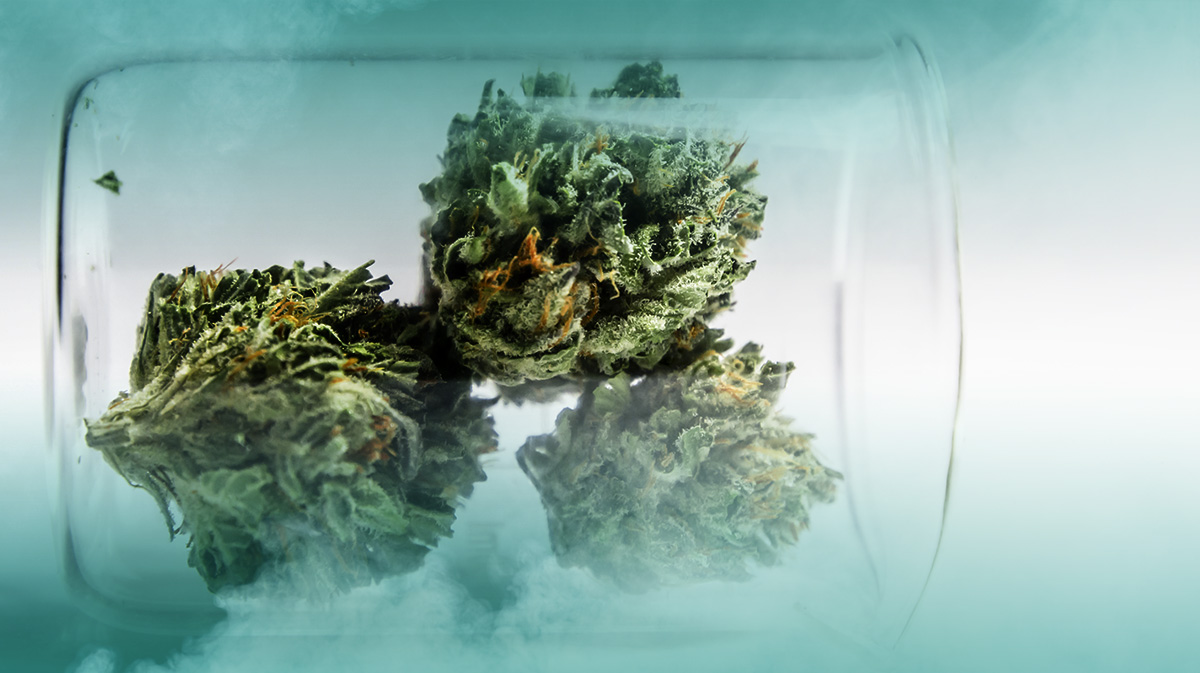 Your online vape shop is finally up and running. Now it's time for you to create an AdWords campaign to advertise your business-
WHAM! Your ad just got rejected by Google. Sorry. Try again.
So you try to advertise on Facebook. DOUBLE WHAM! They shut you down too. Same goes for Bing and Yahoo.
Welcome to the frustrating world of online vape shop advertising. Plenty of sellers have gone through the above scenario. Maybe you have too, and now you're desperate to figure out a way to promote your store without getting penalized.
A solid SEO (search engine optimization) strategy can help you circumvent these advertising woes and bring more customers to your site.
Businesses use SEO to get their websites ranked at the top of search engine results pages, which leads to more organic search traffic.
Here are five reasons why SEO is the best tool to attract customers to your vape shop.
1. Google Thinks Vape Products Are Too Dangerous to Advertise
On Google's Advertising Policies page, they have a section called "Dangerous Products and Services." You're not allowed to sell any products on their list. This includes products like
bombs
guns
recreational drugs (such as cannabis)
tobacco
This also includes any products or devices that facilitate the consumption of cannabis…like vaporizers.
The good news is that your competitors are in the same boat too. But that also means that your competitors are going to rely more on SEO to market their business, and so should you.
2. Even if You Could Use AdWords, Studies Show That Most People Have a Tendency to Skim Past Ads
The behavior is called banner blindness. When looking for information online, people are trying to filter out content they don't want in order to find the content they do want.
Which is why people tend to skim over ads, including the paid results that appear at the top of a search engine results page.
Instead, people are looking for organic search results, and that's where you want your website to appear. You want people to find you naturally through their search queries. Good SEO can help you do that.
3. A Study Showed That 51% of All Internet Traffic Comes From Organic Search
That's according to a report featured on Search Engine Land.
Your potential customers are using search engines to find products, tips, and other vape-related information.
If you publish high-quality content as part of your SEO strategy — content that's relevant to popular vape-related search queries — you increase the chances of people finding their way to your site.
Even if they don't make a purchase during that first visit (and chances are that most won't), traffic is still traffic. Any click you get from the search results page shows Google that your content is relevant, and that can improve your ranking.
Plus, if your content is good enough, the person may come back later for more information. Eventually, they may get curious about what products you offer.
And if your content is really stellar, you might get backlinks from other websites, and that can boost your SEO as well.
4. SEO Content Grows More Valuable Over Time
Getting results from SEO content takes time. But once you've published those new pages, they'll exist forever, working on your behalf 24/7.
Old content pages can also appreciate in value over time if you update and re-publish them. Google likes fresh and updated content, so look at your best and worst performing pages. See how you can improve them and make them more relevant for today.
5. If You Do SEO the Right Way, You'll Outlast Your Competitors Who Are Doing it Wrong
Some vape shops fall victim to "black hat" SEO marketers who promise quick results by cheating the system. They do this by:
buying backlinks
creating private sites that link back to the main vape site
buying up old domains with existing backlinks from other sites and replacing the old content with vape-related content (clever but still wrong)
Yes, you can get quick results this way, but these practices violate Google's webmaster guidelines, and when they catch you, the penalty can be severe. They can lower your ranking or even remove you from their index altogether.
Black hat marketers don't really care about these penalties. They're just trying to make money, which they'll use to create more sites — or re-name them — and continue the cycle all over again.
If you want to run a viable, respectable, and truly profitable online vape store, you should do SEO the right way. It may take longer to see results, but unlike the black hat operations, you'll reap the benefits for a long time too!
Need help using SEO to attract more customers to your vape shop? We can help! Give us a call at (702) 600-9687 or email us at hello@hazymarketing.com for more information.
https://hazymarketing.com/wp-content/uploads/2018/05/Why-SEO-is-the-best-tool-to-attract-customers-to-your-vaporizer-shop.jpg
673
1200
supportadmin@onceinteractive.com
http://hazymarketing.com/wp-content/uploads/2017/08/logo.png
supportadmin@onceinteractive.com
2018-05-03 06:07:54
2020-09-03 16:08:28
5 Reasons Why SEO is the Best Tool to Attract Customers to Your Vape Shop