Dispensary Reputation Management: How to Stand Out From Your Competitors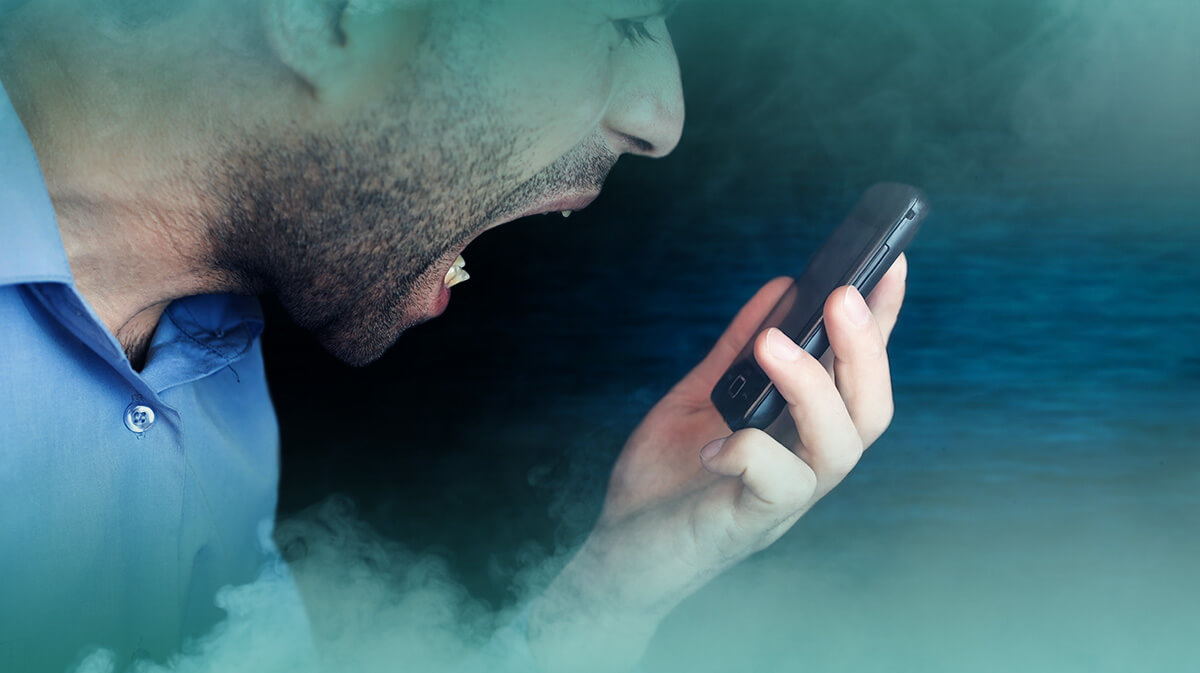 People are talking about you.
Right now.
Do you know what they're saying?
Here's another question: you know that Jeff Bezos quote that marketers love to quote?
"Your brand is what people say about you when you're not in the room."
Well, thanks to social media, forums, blogs, online reviews, etc., you're always in the room.
Meaning you don't have to sit back and watch helplessly as people engage in conversation about you.
You can take part in those conversations. And you can direct the flow.
Here are 5 ways to manage your dispensary's reputation so that you stand out from your competitors.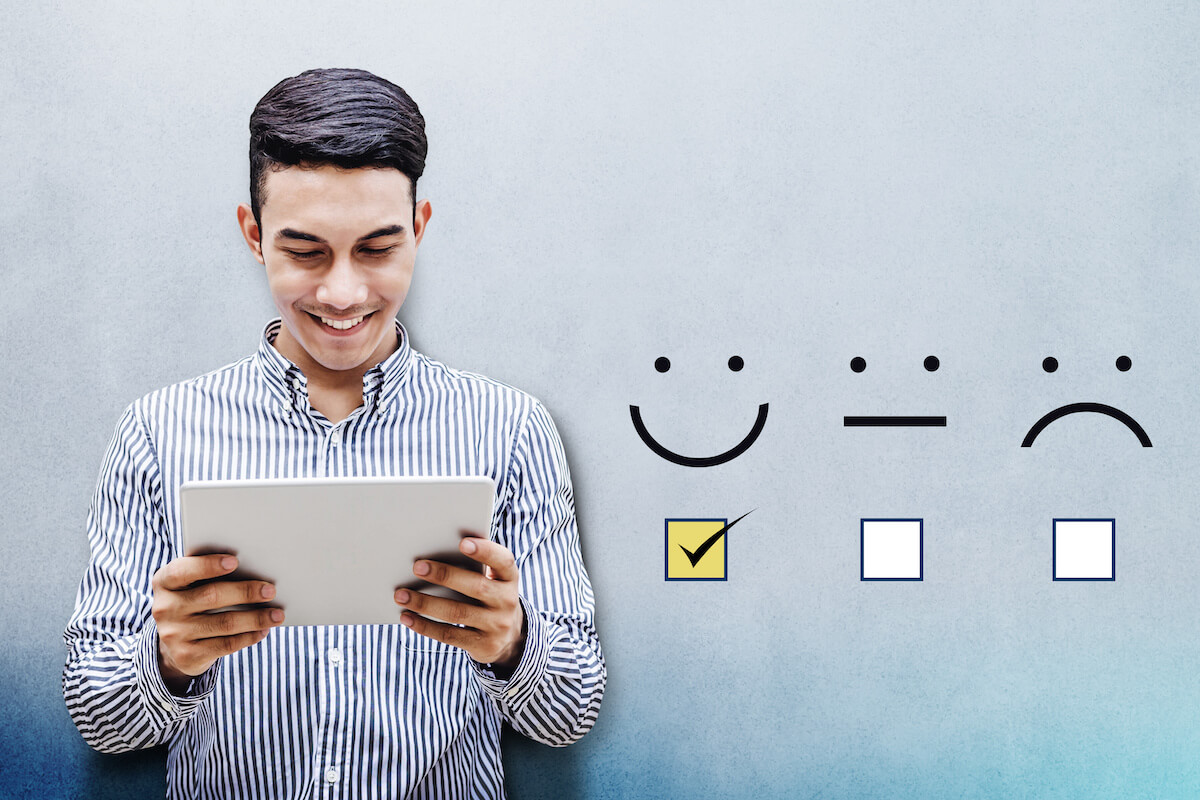 1. Manage Your Reviews
Customers typically don't feel ready to invest in a company's products or services until they see some kind of social proof.
"How many people have reviewed this dispensary? How many stars does it have? Are people happy with the service or is every review a laundry list of complaints?"
In other words, reviews are important.
If you don't already have a Google My Business page and a Yelp page, you should set those up immediately.
You should also have a page on Leafly and Weedmaps – those platforms are specifically built for cannabis users looking for products and nearby dispensaries.
Once you've got your pages set up, you need to start accumulating reviews. Here are some tips:
Optimize your online content so that it features website badges that take people directly to your review pages on Yelp, Google, Facebook, etc.
Ask happy customers in person if they'll give you an online review.
Share your positive reviews with others. Use them as quotes in your social media posts.
Reply to every review. If someone leaves a positive review, thank them. If someone leaves a negative review, respond immediately and invite them to contact you using a direct phone number or email so that you can try to rectify the situation.
2. Monitor Your "Mentions"
Online review platforms are pretty much under your control. You're meant to see what people are saying about you.
But you still need to figure out what people are saying about you everywhere else on the web!
Google Alerts can help you keep track of how often people are talking about your brand and what they're saying. You can keep tabs on any mentions of your brand's name, the name of your CEO, specific product names, etc.
You can also use Google Alerts to help you stay up-to-date on industry news or even keep an eye on your competitors!
But Google Alerts isn't the only tool of its kind out there. You can use tools like Buzzbundle or Mention to monitor your mentions across multiple platforms.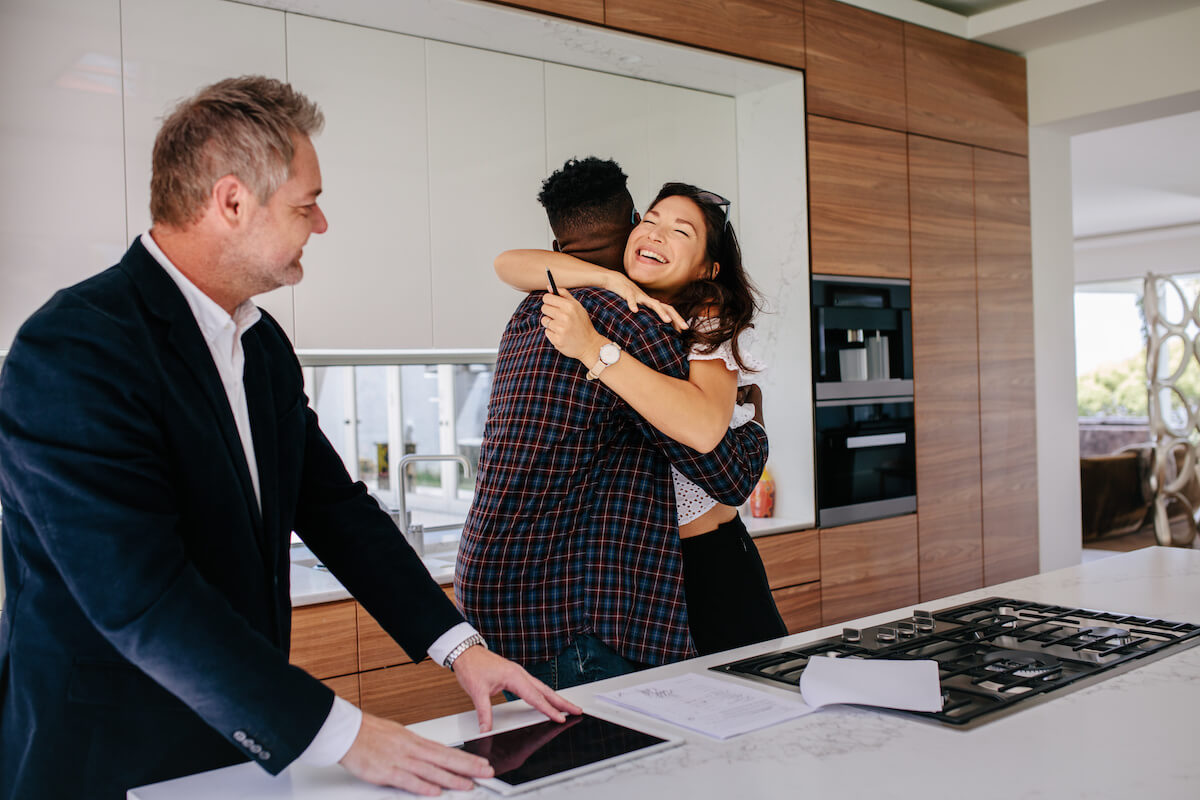 3. Be Proactive Instead of Reactive
Having a great PR strategy means being able to proactively manage your reputation instead letting people and events shape how you're perceived.
This includes doing things like
Generating press releases whenever you release a new product, hold a special event, etc.
Partnering with charitable organizations
Creating opportunities for your company executives to give talks at public events
Forging relationships with media influencers
4. Be Active on Social Media
What social media platforms do your customers prefer? Instagram? Twitter? MassRoots?
Whatever platforms they're using, those are now your favorite platforms. Use them to publish high-quality content that's interesting, funny, and engaging.
Photos. Videos. Memes. Whatever you think your customers might enjoy.
But you'll need to be more than just a content-producing machine. Social media involves being "social." Interact with people, respond to comments, and use the page as a customer service channel.
5. Monitor Your Google Search Results Page
When people search for your brand on Google, what does the first search results page look like?
Ideally, you want them to only see great stuff about you – not stories like this.
Of course, if you want to avoid negative stories like that one, the best thing to do is not break the law.
Apart from that, you should be working to maintain active profiles on the following sites:
Google My Business
Yelp
Leafly
Weedmaps
Allbud
Foursquare
Wikileaf
Instagram
Facebook
Twitter
YouTube
…to name a few.
Updating and maintaining these profiles along with using proper SEO tactics will improve your SERP results and highlight what's best about your dispensary.
Need help managing your dispensary's reputation? We can help!
Give us a call at (702)-381-9006 or email us at hello@hazymarketing.com for a free consultation!
https://hazymarketing.com/wp-content/uploads/2019/04/Dispensary-Reputation-Management.jpg
673
1200
supportadmin@onceinteractive.com
http://hazymarketing.com/wp-content/uploads/2017/08/logo.png
supportadmin@onceinteractive.com
2019-04-16 06:00:32
2020-09-03 16:03:18
Dispensary Reputation Management: How to Stand Out From Your Competitors